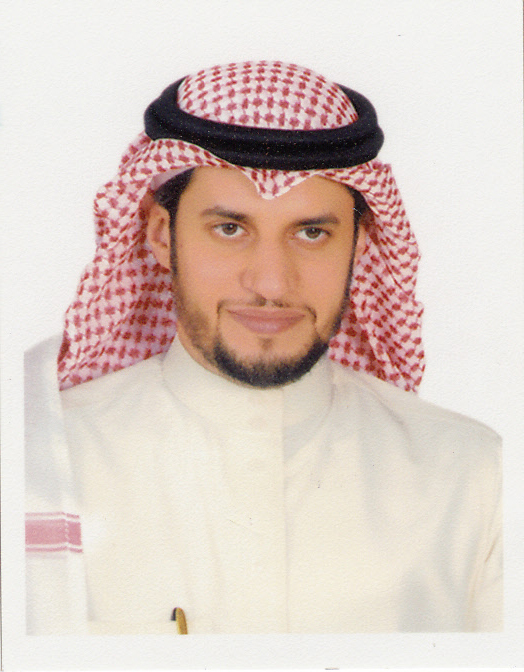 In light of the developments that have occurred in the field of law, an arbitrator and legal advisor has been required to prevent the occurrence of legal and protectionist violations.
Since 2004, the Office of Advocate Ahmed Al-Harthy has set up an independent legal institution specializing in legal and legal advice.
It was not long before the office was expanded as a group of legal consultants, which merged into two branches in Riyadh and Jeddah, based on the completion, completion and facilitation of all aspects and legal procedures of its clients related to their business.
Our understanding and keenness of the value of time in our customers took the group to undertake all legal work in the shortest time and in the best ways to avoid the customer to think about any legal action for his company or institution, as well as prevent and reduce the legal risks and official and contractual in which most companies and institutions and So for the best results .

Our Message
We believe in the importance of law and the crucial role it plays in spreading the message of justice and protecting the laws in our system. As a team, we have a keen awareness of the fast changes locally and internationally in all fields politically, socially, and economically along with our understanding of the financial changes at all levels and sectors. This requires all people, companies, governments, and Diplomatic Representation Offices to cooperate with the law offices that can handle the changes mentioned above. A cooperation that can lead both will achieve the best results in all fields .